the rain music
look at the picture
read the story bellow, close your eyes and enjoy the music and imagine.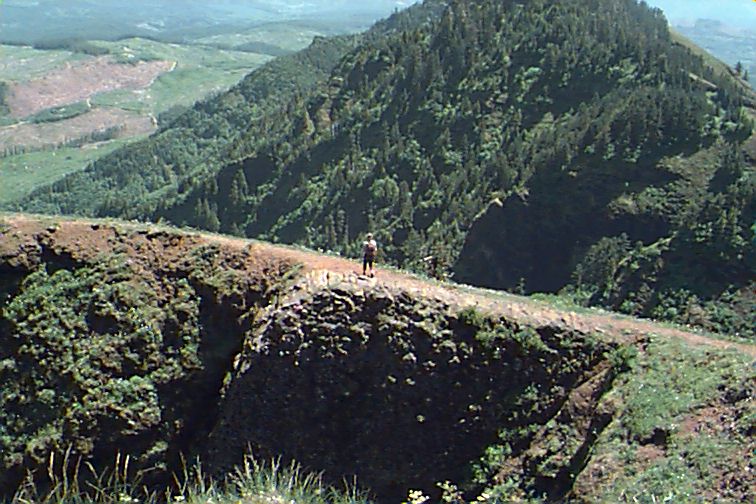 you have gone on the trek on the mountains all alone.
the mountain breeze is playing the music.
the sun is covered with soft clouds.
you see a water stream ,
the water is clear and cold
you drink the water .
you wet your face with water.
you put your feet in the cold water and sit peacefully on the rock.
the grass and the leaves are moving by the breeze.
a small beautiful bird comes and sits in the grass.
a soft rain starts.
the small bird shakes it's wings and flies away.
I sit there by the stream enjoying the rain.
like the trees and the grass and the mountain.